Toronto, Canada
One of the most multicultural cities in the world and proud of it. Toronto embraces the fact that 49% of its residents were born outside of Canada. The food, architecture, the Distillery District -the more I saw, the more I loved. It's perfect for a 3-day weekend!
WHERE TO GO OUT:
ROM & Art Gallery of Toronto

CN Tower: sky high views of Toronto

Distillery District: historic artsy area, full of restaurants & bars

Get Well: chill arcade bar, good pizza

The Rooftop: panoramic views, upscale bar
WHERE TO EAT:
Cibo Wine Bar

Cafe Boulud: classy upscale

El Catrin: Mexican hip tapas

Oretta: colorful spot, good food
DAY 1
Lunch @ Cafe Boulud
Royal ontario museum, ROM
Gardiner Museum
Shopping on bloor street
---
Dinner @ cibo wine bar (yorkville)
I went to Toronto "The 6" in March 2016, and it is cold that time of the year, but since we were visiting from Miami, it was an amazing environment change. First thing we did was EAT, we were starving so we decided to have lunch at Cafe Boulud to start our day. Daniel Boulud is a visionary chef, I've always admired his food and restaurant designs. I loved the stylish vintage atmosphere of the restaurant. As you would expect at a place like Cafe Boulud, the service was great, as was the food - although nothing has topped New York's michelin star location.
Afterwards, even though it was cold, we explored the city by foot. Bloor Street is full of shops, it's a very walkable street that leads you to the ROM (Royal Ontario Museum). I'll be honest, I was much more excited to see Daniel Libeskind's architectural design of the museum. There's an interesting contrast between the old & new, especially inside, the interior shows walkways connecting the historic building to the new expansion. The ROM is nice to walk around in, it's a museum of natural history, art, etc. There's also the Gardiner Museum across the street with some interesting pieces.
Museums take a few hours of walking, so we worked up an appetite for dinner at Cibo Wine Bar.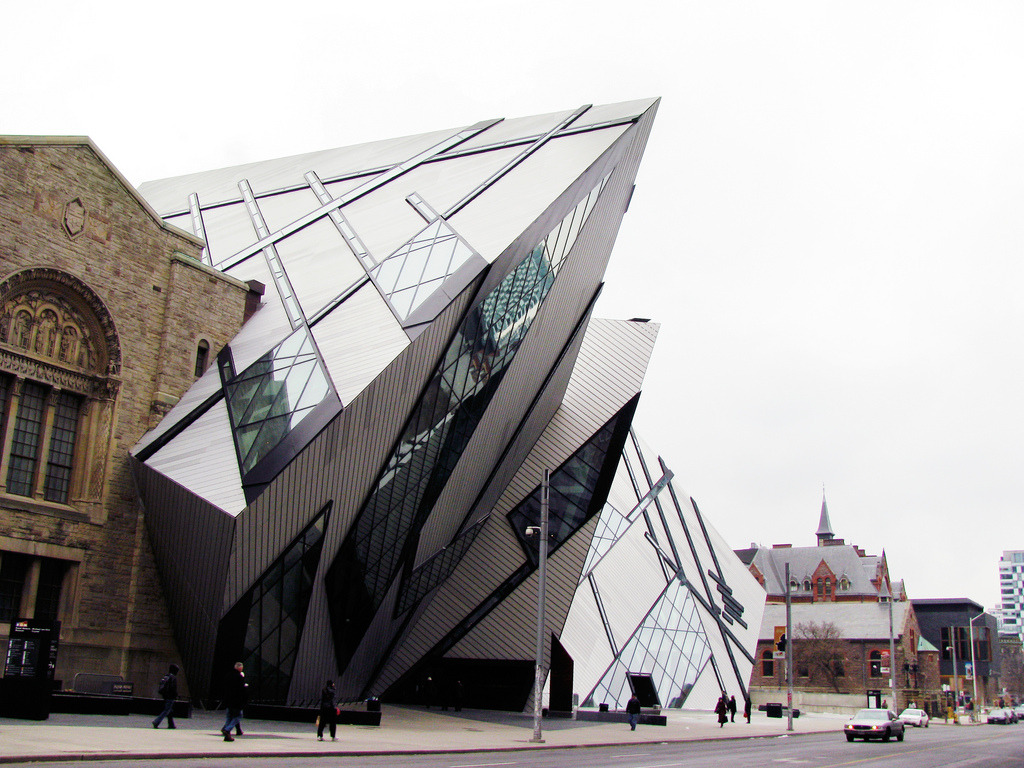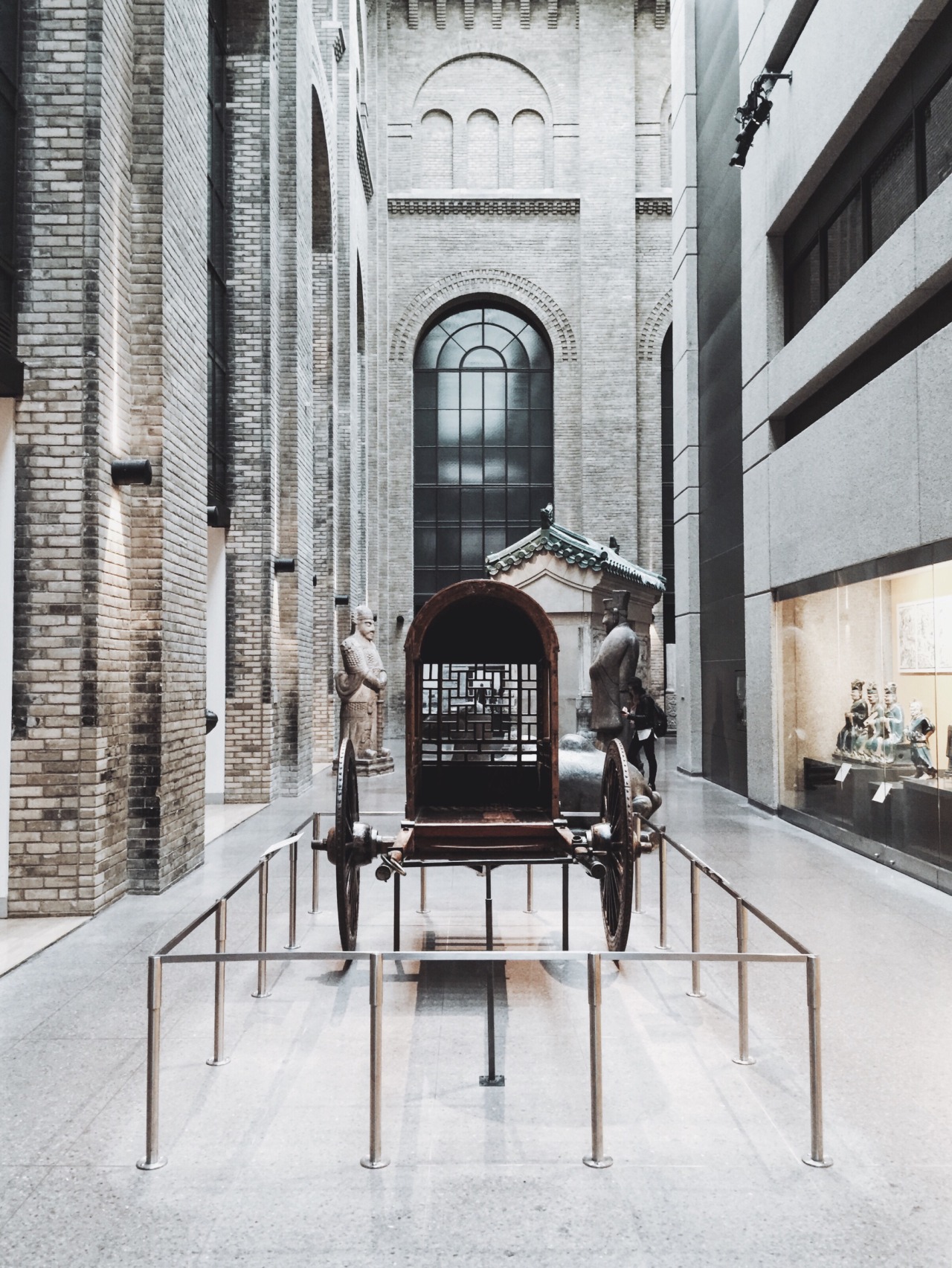 Day 2
Lunch @ CN TOWER
CN tower glass view
Visit Art Gallery of Ontario
architecture: Ryerson University Student Centre
shopping @ Toronto eaton centre
---
Dinner @ el catrin
Toronto skyline is known for having the CN tower, the observation deck with views of the city. At the top there's also a restaurant, so we decided to try it out. Beautiful views, but the food and service isn't the best. I preferred the observation deck area over the restaurant, there are glass floors, which no one wanted to join me on because I was jumping. The CN Tower is a must, especially if it's your first time visiting. I know I write about a lot of museums (all just suggestions) but I love them. Near the CN Tower is the Art Gallery of Ontario, fun to explore while in Toronto.
Again with my architecture love, Snøhetta's Ryerson University Student Centre was a detour I dragged everyone to check out. Very interesting building to see, online you can find all the photos, concept, & diagrams.
Eaton Shopping Centre is right nearby Ryerson, it's a huge underground mall. It's really cool to explore because you can't tell how big it is until you walk through it. Full of stores if you're in the mood for shopping.
After resting in our room for a bit, we got dressed for a night out in the Distillery District. The Distillery District is awesome, like a combination of romance and calmness of European districts with the hip, cool dynamic of an area like New York SoHo or Chelsea. Our friends from Egypt took us to El Catrin, which I loved. It's a Mexican restaurant, a cavernous space with 22-foot ceilings; the tequilas and the food are authentically Mexican, by Chef Olivier Le Calvez. Street artist Oscar Flores painted the two-story mural that dominates one wall. And of course, everyone's favorite part was running into Golden State Warrior players who were in Toronto for a Raptors vs Warriors game.
Day 3
Road trip - Niagara falls
lunch @ Treadwell Farm-to-table
---
Optional: Skylon Tower / Niagara SkyWheel / Whirlpool Aero Car
Dinner @ Oretta
Because we have friends living in Toronto, planning a last minute impromptu trip to Niagara Falls was possible, but if planned ahead it's easy to rent a car. The trip is about 1.5 hours, we came back the same day. Niagara Falls is all about the views of nature, we walked along the path, just listening to the water. The beauty of Niagara Falls is definitely getting lost in its powerful waters.
If you feel like eating by the Falls, Treadwell is a nice restaurant to try. All farm to table kind of food, using seasonal produce from Niagara and Southwestern Ontario.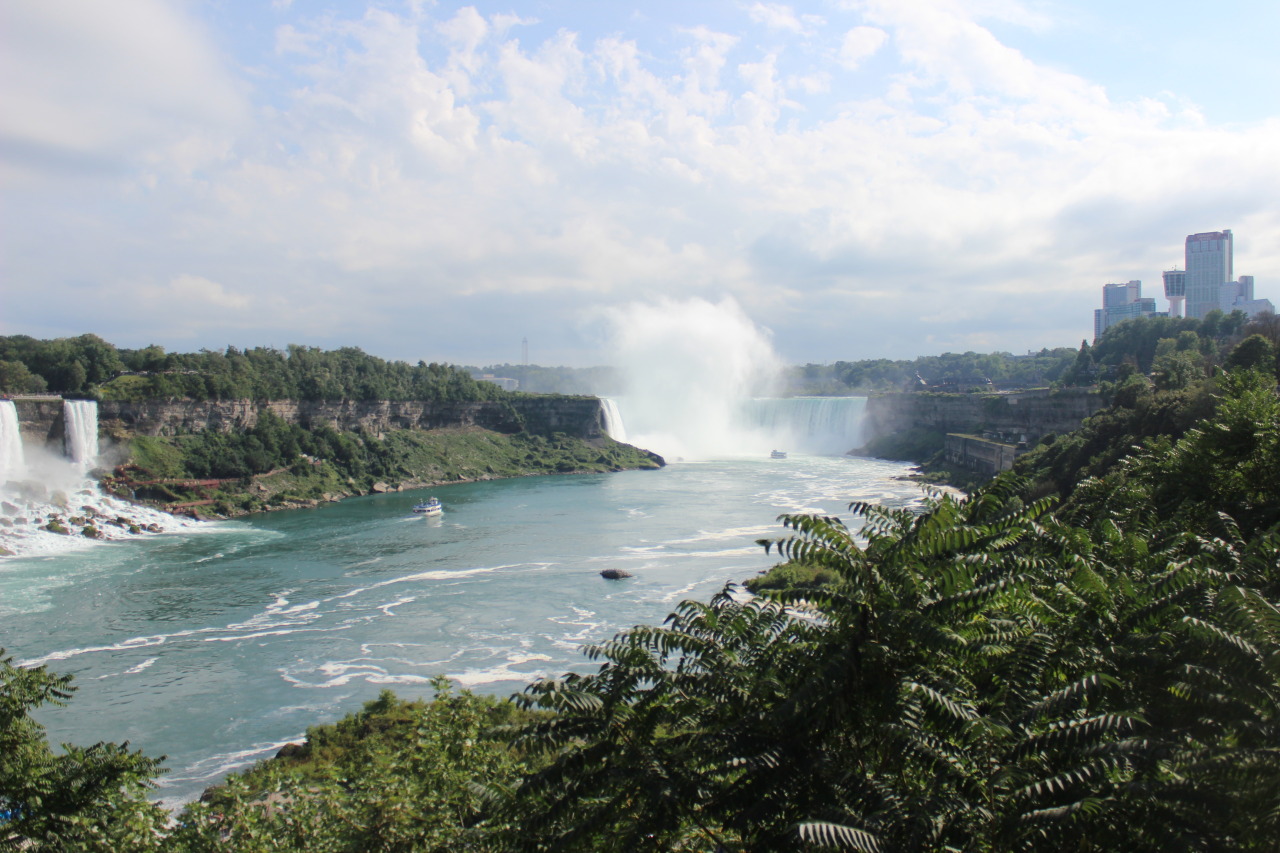 I felt Niagara Falls can be done in a day, the most important part is seeing the Falls. There's boat tours to be on the water, Aero Car to be above it - there's the Skylon Tower which looks similar to the CN tower back in Toronto. Being local Canadians, my friends didn't care too much for touristic adventures and chose to just play in the casinos.
We spent half the day in Niagara before heading back to Toronto for a quick dinner at Oretta before our night flight.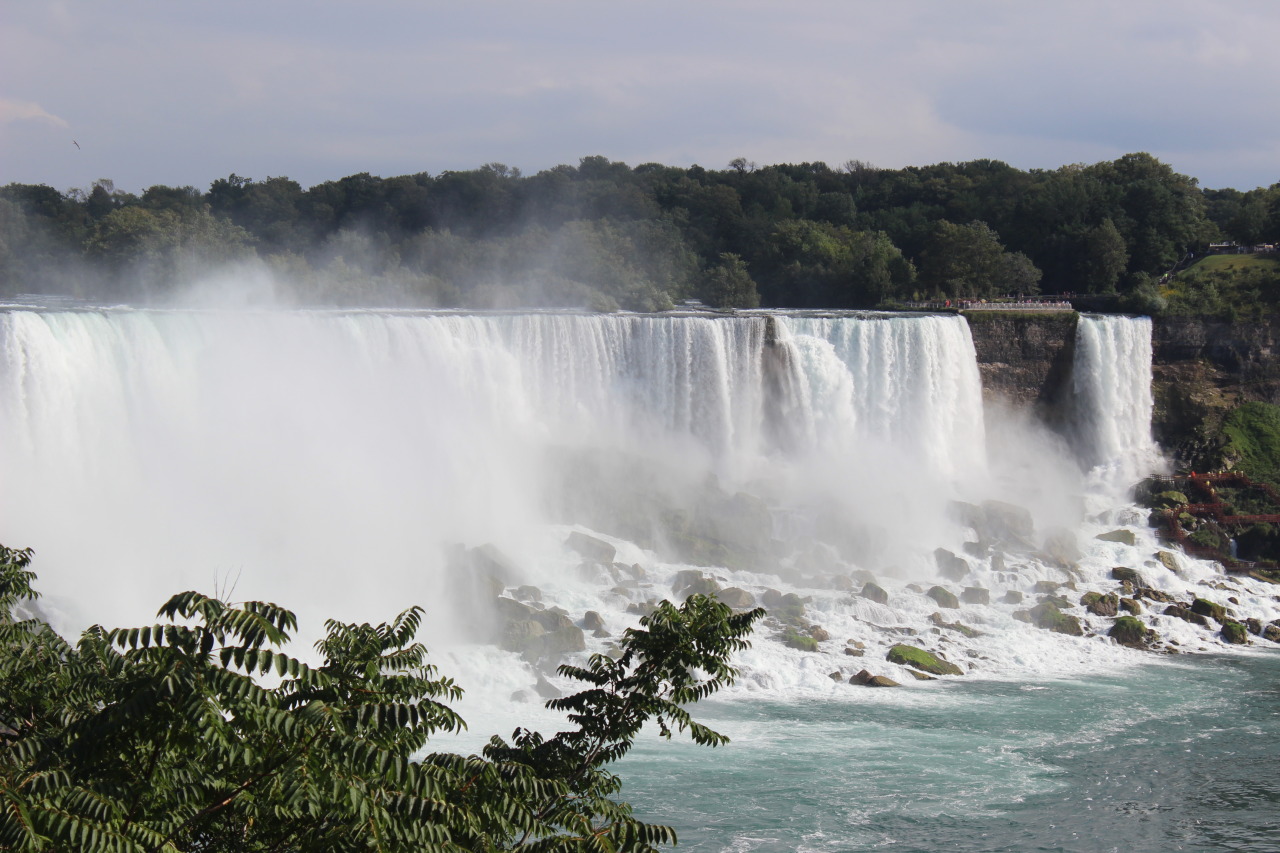 From Toronto or Visited? Please comment suggestions/ideas
↓ Always love to hear from others ↓